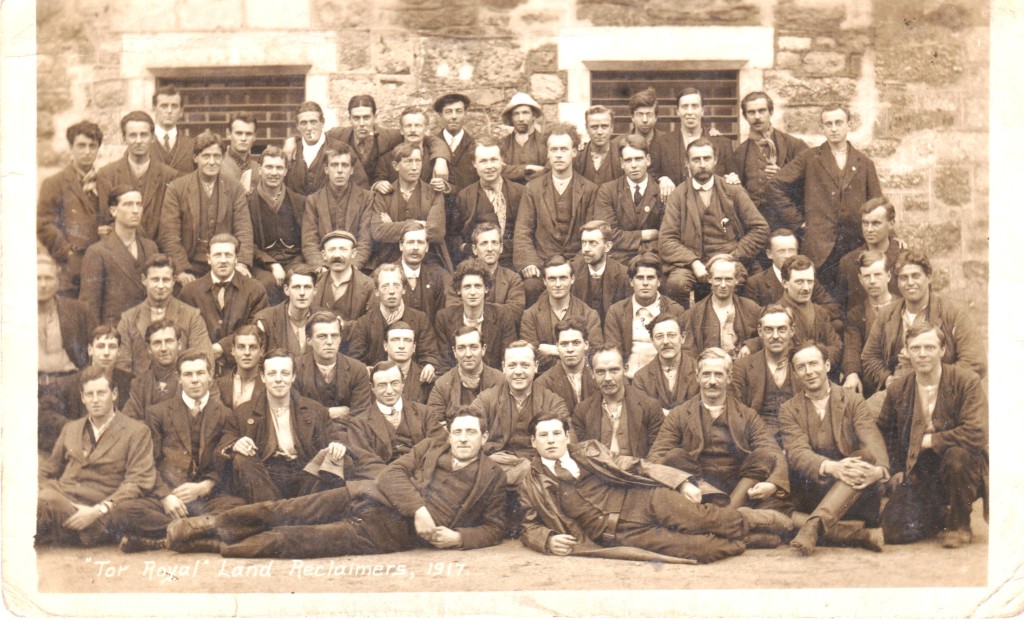 A re-staging of WW1 Pacifist Trials for International Conscientious Objectors Day
Thursday 19th May, 7.30pm. 
In the Court Room, at Oxford Town Hall
St Aldates, Oxford, OX1 1BX
Performance Running time approx. 45 mins. Followed by a post-show discussion
UnderConstruction are delighted to be part of the Commemorating the Peacemakers 2016 Festival (a programme of events celebrating resistance to war) to bring a staging of WW1 Pacifist Trials to the Court Room at the Town Hall.
We will not fight explores the fate of Conscientious Objectors who refused to abandon their principles, through the story of one man put on trial during WW1.
A play written by members of Canterbury Amnesty group and adapted by Jeremy Allen.
Entrance to this event is free but booking is recommended as spaces are limited. Reserve your ticket here
There will be a donations collection to cover costs, and local peace charities. Or you can donate online here
Other Commemorating Peacemakers events are an evening of speakers "Conscientious objection then and now" on Thursday 26th May, 7.30pm in New Road Baptist Church, Bonn Square OX1 1LQ.
Accompanied by a fascinating poster exhibition "The world is my country" celebrating resistance to the First World War, 14th-28th May, also at the New Road Baptist Church.
For more information about the Commemorating the Peacemakers festival please visit http://www.for.org.uk/peacemakers16 or email commemoration@oxfordquakers.org